Hipotiposis
~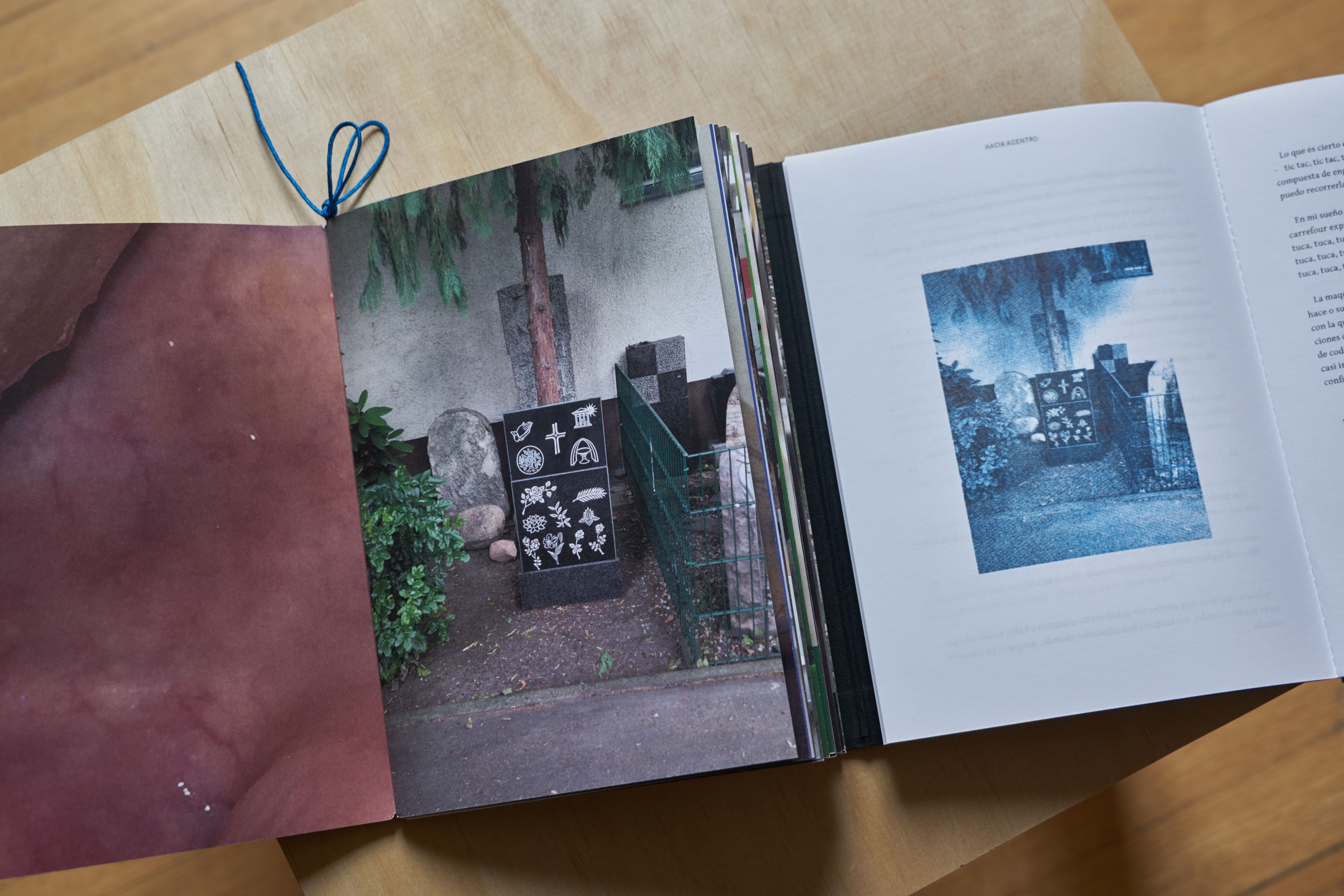 Hipotiposis is a poetry book by Diego Salvador Ríos published on the occasion of his solo exhibition Nunca Godo at Lodos Gallery. As an artist's book it was one of the principal works of the exhibition next to a hammock and gathering his first collection of texts. As the title claims, the book deals with the image of things represented by language, that you would think you can see it better than you can feel it.
---
Notes


Editing by Eva Posas


Published by Lodos Gallery and Eno Ediciones, Mexico City


2017


Participant Authors: Ángela Cuahutle, Geert Lebens, Diego Salvador Ríos.